Thermometer - Stick On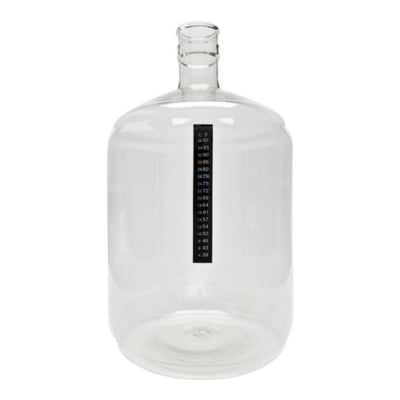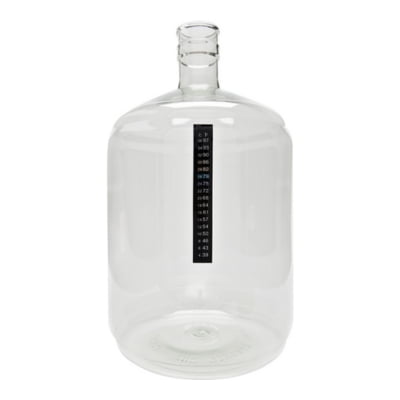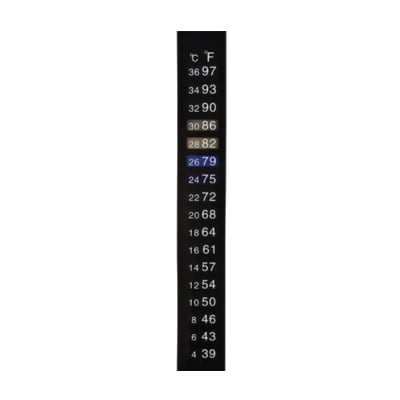 Check your fermentation temperature "at-a-glance" with this stick-on liquid crystal thermometer.

Stick one on all your fermenters!

Waterproof adhesive sticks to glass, plastic and metal, making it compatible with virtually any homebrew fermenter. No need to open your fermenter to take temp readings, and no need to buy a temperature probe or additional equipment. Take a quick peek and know what temp your fermentation is at immediately.
Scale reads from 39 - 97°F (4 - 36°C).