Test Jar - 10"
10" tall with 1.25" opening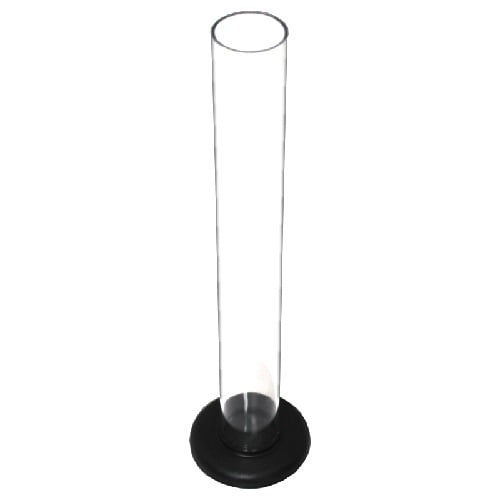 Plastic test jar for taking hydrometer measurements.
An indispensable item in any beer brewer or wine maker tool kit. This sturdy plastic test jar measures 10" tall. Not recommended for use with distilled spirits; instead use our Glass Hydrometer Test Jar.