Mash Paddle - 24-inch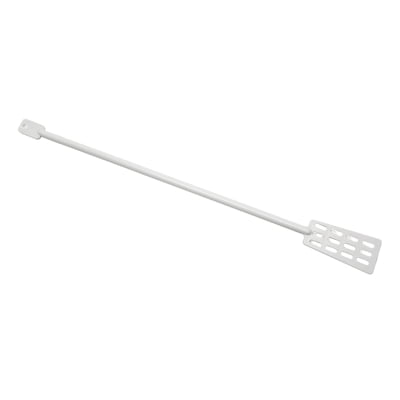 The 24 inch Plastic Paddle should be in every wine maker and homebrewers kitchen! Turn it around and the handle doubles as a stirrer for small neck carboys!
Wine Makers love it for stirring in fruits, mixing wine kits, and pressing down grape skins.

Homebrewers love it because the durable plastic paddle will not scratch plastic mash tuns. It

easily breaks up any clumps of grain in your mash, preventing dough balls from forming.

24" is the perfect size for 5 gallon cooler mash tuns!